Coaching
When You Need To Do More Not Just Know More
Nothing achieves faster results than individual coaching.
Coaching puts into action the knowledge, skills, and abilities of the client and hones their self-awareness, interpersonal skills, and situational savvy.  Coaching provides confidential feedback and accountability as the client implements new skills in their current leadership or professional role.
Expect to leave your first coaching call with some things to think about, some things to work on and, perhaps most importantly, some things to do. Thereafter, you and your coach will design and implement a uniquely tailored system to enjoyably and successfully source the type, quality and quantity of business you desire.
Similar to the relationship between a sports coach and a high-performance athlete, the role of a leadership coach is to provide top-level support, increase effectiveness, expose blind spots and challenge the leader to achieve greater levels of success rapidly. The coach serves as an utterly objective external sounding board, cheerleader, co-strategist, an absolute truth-teller and, most often, a trusted confidante.
The foundation of excellent client service begins with an empowered team, and what distinguishes a good team from a great one is the depth and breadth of its relationships. Power teams are critical. Clear assignments, processes, deadlines, and feedback crumble under a culture that fails to build trust and handle conflict constructively. We also work with emerging leaders to develop the confidence and judgment they will need as they move up within an organization.
"Coaching develops leaders in the context of their current jobs, without removing them from their day-to-day responsibilities."
Benefits of Professionally Trained Coaches:
A little-league coach and a NFL coach both use coaching techniques, but the level of experience and expertise is vastly different. Likewise, there's a difference between using coaching techniques and being a professionally trained, certified coach. The difference is seen in the results.  According to the International Coach Federation Global Coaching Study, the median ROI of professionally certified coaches was reported to be 700% with almost one fifth of respondents reporting an ROI of at least 50 times (5000%) the initial investment.
Coaches are experts in human performance.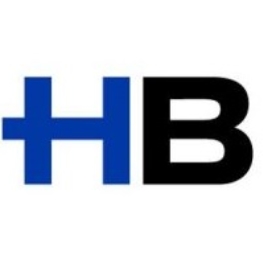 It was helpful to be able to talk through business development challenges and opportunities with someone outside the firm.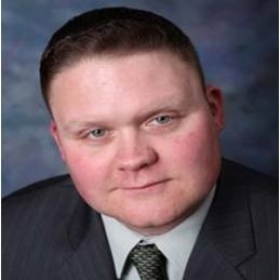 The main system that I have improved is calendar management. I realized that people are always looking for an open space in your calendar, if you don't block that time, people will request it. We all need time in our day for activities outside of our normal workload (networking being one of those as well as personal time – get home for my kids' events). It has significantly improved work/life balance.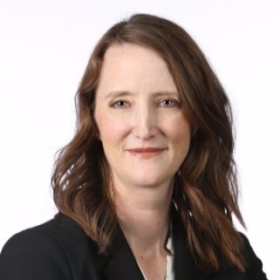 Chris was very insightful and effective in identifying obstacles that were holding me back in business development and how to best overcome them. Chris focused on relationships and not "networking." Despite my initial skepticism of the process, thanks to Chris, I found I could actually turn business development into something fun that I enjoyed.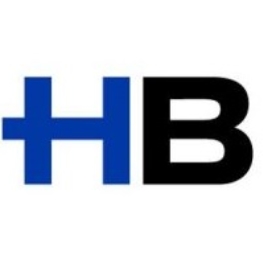 I think the entire team was great. I think it would be great to consider incorporating some of this client centric BD training as part of the HBU curriculum.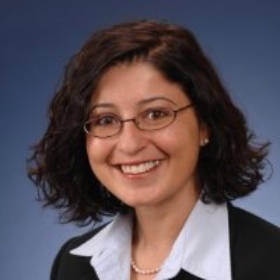 For me, the tangible results have been mostly around the new opportunities and new engagements. Specifically, through the meetings that I set up following my touch point calls with Cindy, I got invited to the global account planning meeting for BNPP.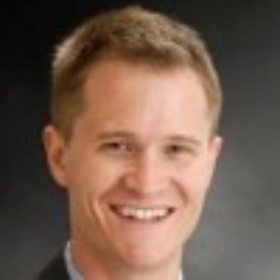 Chris helps you find your success and achieve your goals by having you
help others find their success and achieve their goals. This makes
business development fun–and most importantly it makes business
development fulfilling and meaningful. I highly recommend Chris as a
coach, as a trainer, and as a friend.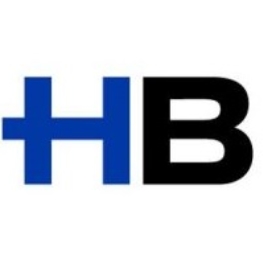 Great program with great insight from the coaches. It definitely helped open my eyes and change my perspective and approach to business development for the better.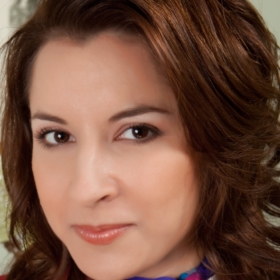 Transitioning to a new market is tough; especially when it is in a foreign country with a foreign legal system. In a time when I felt that the task was just too much to handle, the BridgeField Group team helped me regain my confidence and guided me to my new potential! I cannot thank them enough for their support and guidance, which was practical, effective and tailored to my own unique challenges.