High-Performing Teams
Leadership + Relationships
The foundation of excellent client service begins with an empowered team, and what distinguishes a good team from a great one is the depth and breadth of its relationships. Power teams are critical. Clear assignments, processes, deadlines, and feedback crumble under a culture that fails to build trust and handle conflict constructively.
Leadership & Relationship Development

Team Building

Management & Organization Skills

Executive Presence & Presentation Skills

Requesting, Receiving, and Giving Effective Feedback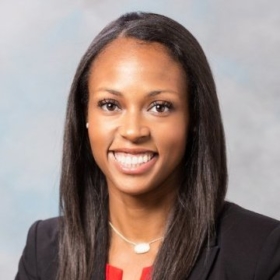 Chris was my professional development coach for about a year and it was a valuable and rewarding experience. Chris provided clear strategies for business development that were easy to implement and helped me to become more accountable in my focus on growing a legal practice. Not only did he help on the business development side, but he provided guidance on navigating the various aspects of a law firm environment. Chris is personable, energetic, smart, creative, and is a pleasure to work with. I would highly recommend Chris as a coach to anyone.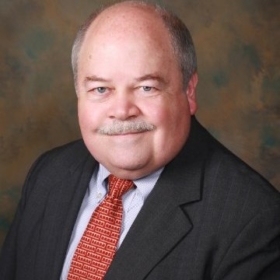 Chris Kirby is an outstanding coach and trainer for lawyers wanting to improve and gain control over their practices. He has experience in law and business and that practical experience benefits the people and firms he works with. I served on a State Bar committee with him and worked on some seminar programs with him. Chris did what he said he would do and did it well. He has a great sense of humor and a communication style that easily connects with everyone. I highly recommend Chris Kirby for people wanting to improve, control and expand their businesses.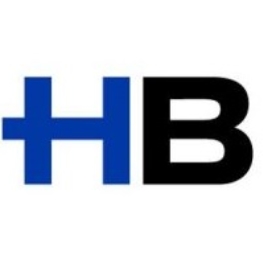 I think the entire team was great. I think it would be great to consider incorporating some of this client centric BD training as part of the HBU curriculum.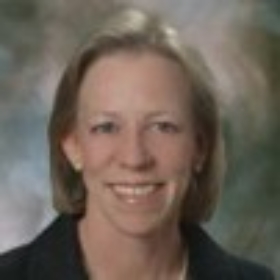 Chris and his team have an innate understanding of business development,
business collaboration, and how to measure the success of planning
efforts. With an extensive background in marketing and business development, skill training,
professional development, and coaching, they are uniquely qualified and highly
effective at increasing the performance and results of business
professionals and sales executives.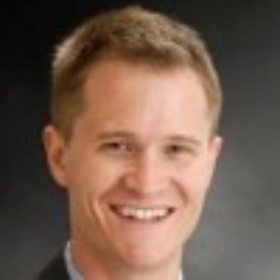 Chris helps you find your success and achieve your goals by having you
help others find their success and achieve their goals. This makes
business development fun–and most importantly it makes business
development fulfilling and meaningful. I highly recommend Chris as a
coach, as a trainer, and as a friend.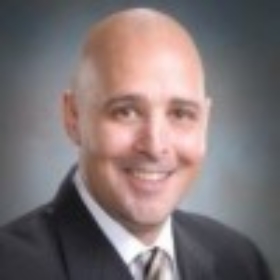 I can attest to Chris' intuition in regards to immediate professional decisions as well as to long-term career path objectives. I continue to be impressed with Chris' energy and means of communicating real life issues in a manner that makes sense."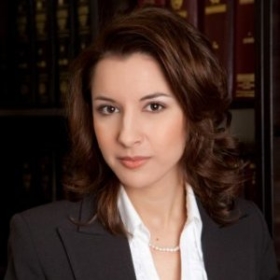 Chris is a natural communicator, an excellent character evaluator and a valuable mentor, who uses his talents to help others. With his thorough knowledge of me and my abilities, he pointed out new possibilities and opened new horizons for my career progress. Being myself a native speaker of both Bulgarian and Greek languages, Chris helped me understand my value in the legal market by giving me specific references, pointing marketing techniques and explaining networking communication to promote my career. I am ready for my next career adventure with excitement and confidence, because of Chris!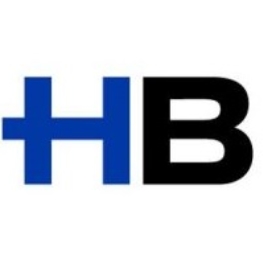 Great program with great insight from the coaches. It definitely helped open my eyes and change my perspective and approach to business development for the better.