Thank you for your interest in the BridgeField Group. We want to answer your questions in whatever way is most convenient for you. Call if you'd like, and one of us will get back to you right away. Otherwise, expect a quick answer to any questions you submit.
Other Ways to Connect:

Phone:
512-838-3078

Email:
Admin@TheBridgeFieldGroup.com

Social Media: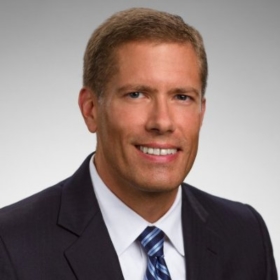 I have found the input obtained on specific client / target meetings and opportunities to be most helpful. During each conversation I obtain at least one if not multiple takeaways regarding maximizing an opportunity to implement for not only that opportunity but also for other future opportunities.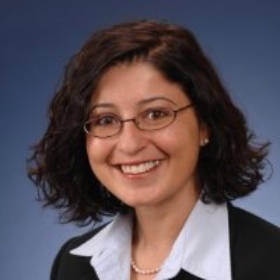 For me, the tangible results have been mostly around the new opportunities and new engagements. Specifically, through the meetings that I set up following my touch point calls with Cindy, I got invited to the global account planning meeting for BNPP.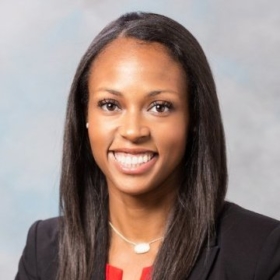 Chris was my professional development coach for about a year and it was a valuable and rewarding experience. Chris provided clear strategies for business development that were easy to implement and helped me to become more accountable in my focus on growing a legal practice. Not only did he help on the business development side, but he provided guidance on navigating the various aspects of a law firm environment. Chris is personable, energetic, smart, creative, and is a pleasure to work with. I would highly recommend Chris as a coach to anyone.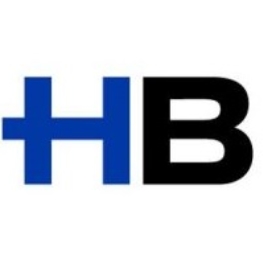 It was helpful to be able to talk through business development challenges and opportunities with someone outside the firm.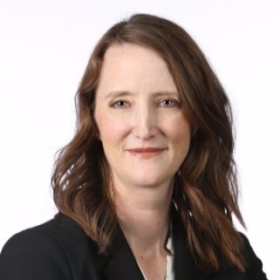 Chris was very insightful and effective in identifying obstacles that were holding me back in business development and how to best overcome them. Chris focused on relationships and not "networking." Despite my initial skepticism of the process, thanks to Chris, I found I could actually turn business development into something fun that I enjoyed.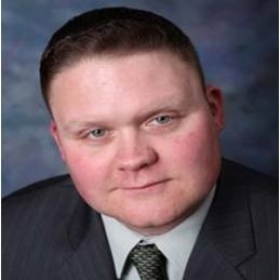 The main system that I have improved is calendar management. I realized that people are always looking for an open space in your calendar, if you don't block that time, people will request it. We all need time in our day for activities outside of our normal workload (networking being one of those as well as personal time – get home for my kids' events). It has significantly improved work/life balance.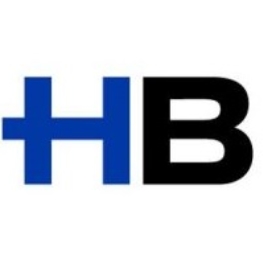 I think the entire team was great. I think it would be great to consider incorporating some of this client centric BD training as part of the HBU curriculum.