Don't Just Attract Talent – Retain Talent
Inclusive Diversity
Diverse Teams – Design & Training
Diverse Team Coaching
Mentoring
Round Tables
Generational Programs
Lateral Integration
Crucial Conversations
Women's Initiatives
Women's Leadership
Business Relationship Development
Professional Development
Soft Skills Development
Career Management & Work-Life Balance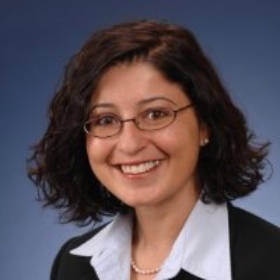 For me, the tangible results have been mostly around the new opportunities and new engagements. Specifically, through the meetings that I set up following my touch point calls with Cindy, I got invited to the global account planning meeting for BNPP.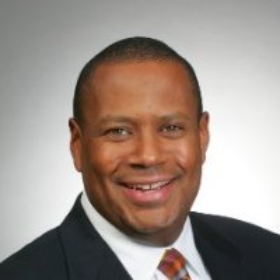 At a critical juncture in my career, Chris not only helped me with the skills of business development but also with subtle systems. He did not ask me to write a marketing plan that I would never look at. Rather, we worked on skills, strategies and tactics that resulted in wins for me, my firm, and my clients. He lives his mantra – it's all about the relationship – and though our relationship began on purely a business foundation, by the time we quit working together we'd become friends. I highly recommend Chris as a coach.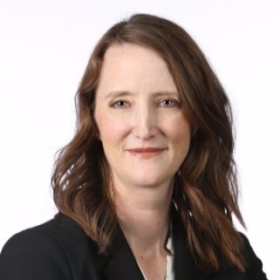 Chris was very insightful and effective in identifying obstacles that were holding me back in business development and how to best overcome them. Chris focused on relationships and not "networking." Despite my initial skepticism of the process, thanks to Chris, I found I could actually turn business development into something fun that I enjoyed.
We don't just coach diversity. We live diversity.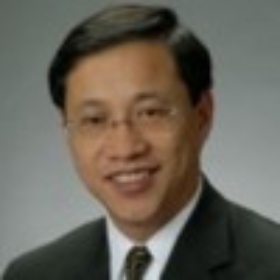 Most lawyers are good at scheduling lunch meetings, inviting potential clients for basketball games or golfing, but not many lawyers are good at business development. Chris is a true expert on coaching lawyers and business people on client development. I have learned from Chris the diciplines, detailed steps, and more importantly, finding niches and skills in myself. Working with Chris enabled me to effectively develop business in my field.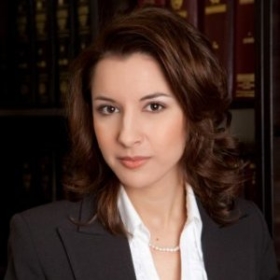 Transitioning to a new market is tough; especially when it is in a foreign country with a foreign legal system. In a time when I felt that the task was just too much to handle, the BridgeField Group team helped me regain my confidence and guided me to my new potential! I cannot thank them enough for their support and guidance, which was practical, effective and tailored to my own unique challenges.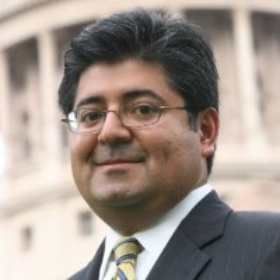 Upon my return to private practice, Chris was masterful in drilling down not only to the expertise I had gained during my time as General Counsel for Governor Rick Perry, but also to how I most enjoy applying my skills. With his guidance I have made a transition back to the practice of law that focuses on the things that make me want to jump out of bed in the morning.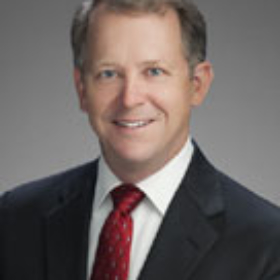 Diverse Teams require the ability to listen and the courage to lead.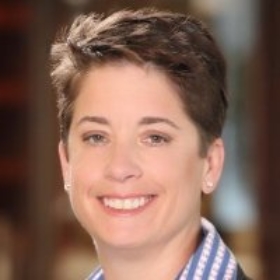 Chris provided invaluable guidance and support to help me develop my own personal approach to client relations. He definitely gets that each lawyer has an individual style with unique talents and goals and coaches to achieve maximum effectiveness.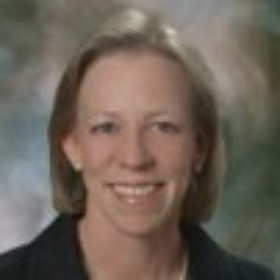 Chris and his team have an innate understanding of business development,
business collaboration, and how to measure the success of planning
efforts. With an extensive background in marketing and business development, skill training,
professional development, and coaching, they are uniquely qualified and highly
effective at increasing the performance and results of business
professionals and sales executives.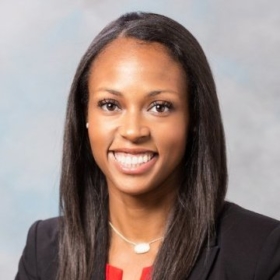 Chris was my professional development coach for about a year and it was a valuable and rewarding experience. Chris provided clear strategies for business development that were easy to implement and helped me to become more accountable in my focus on growing a legal practice. Not only did he help on the business development side, but he provided guidance on navigating the various aspects of a law firm environment. Chris is personable, energetic, smart, creative, and is a pleasure to work with. I would highly recommend Chris as a coach to anyone.