Facilitating Your Success
Our trained facilitators provide leadership and act as discussion leaders and guides without taking the reigns.  We help your group improve the way it identifies and discusses topics providing the structure to manage the process and the content in order to efficiently solve problems and make decisions. We help the group remain focused on the desired result and ensure there is effective accountability measures in place.
We Facilitate:
Strategic Planning
Retreats
Round Tables
Meetings
Client Panels
"I liked having a facilitator. We wouldn't have progressed as far by doing it on our own".
Partner, International Tax Mayer Brown LLP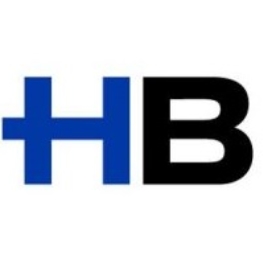 This was a great program. I hope the firm continues our relationship with Chris and his firm and makes this opportunity available to other rising partners.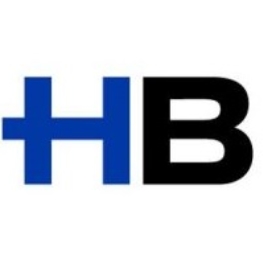 Great program with great insight from the coaches. It definitely helped open my eyes and change my perspective and approach to business development for the better.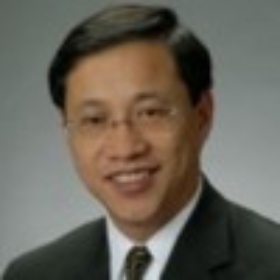 Most lawyers are good at scheduling lunch meetings, inviting potential clients for basketball games or golfing, but not many lawyers are good at business development. Chris is a true expert on coaching lawyers and business people on client development. I have learned from Chris the diciplines, detailed steps, and more importantly, finding niches and skills in myself. Working with Chris enabled me to effectively develop business in my field.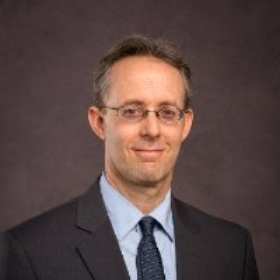 Chris is uncommonly perceptive at reading people and situations – I have always given careful heed to his advice and counsel. He is skillful in so many areas – from intellectual to practical, from handling deeply personal issues to thinking strategically about complex business and legal questions. I would work with him again in a second!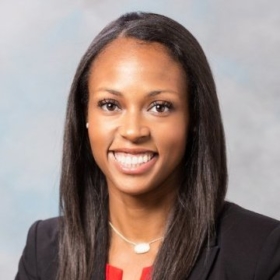 Chris was my professional development coach for about a year and it was a valuable and rewarding experience. Chris provided clear strategies for business development that were easy to implement and helped me to become more accountable in my focus on growing a legal practice. Not only did he help on the business development side, but he provided guidance on navigating the various aspects of a law firm environment. Chris is personable, energetic, smart, creative, and is a pleasure to work with. I would highly recommend Chris as a coach to anyone.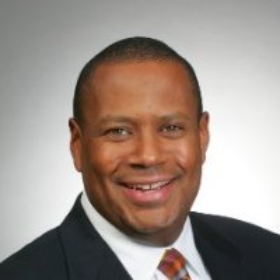 At a critical juncture in my career, Chris not only helped me with the skills of business development but also with subtle systems. He did not ask me to write a marketing plan that I would never look at. Rather, we worked on skills, strategies and tactics that resulted in wins for me, my firm, and my clients. He lives his mantra – it's all about the relationship – and though our relationship began on purely a business foundation, by the time we quit working together we'd become friends. I highly recommend Chris as a coach.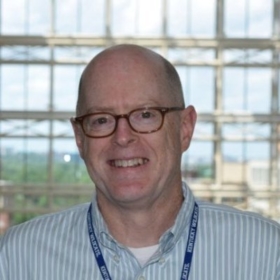 Chris counseled me on business development strategies when I was in private practice. I was particularly impressed with how he first conducted a detailed assessment of my strengths and weaknesses, and then tailored his advice to leverage my strengths, rather than rotely urging a one-size-fits-all approach. He's also a great guy. Highly recommended!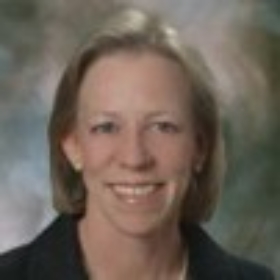 Chris and his team have an innate understanding of business development,
business collaboration, and how to measure the success of planning
efforts. With an extensive background in marketing and business development, skill training,
professional development, and coaching, they are uniquely qualified and highly
effective at increasing the performance and results of business
professionals and sales executives.