Clients utilize your firm, but they interact with your people.  The foundation of excellent client service begins with an empowered team, and what distinguishes a good team from a great one is the depth and breadth of its relationships.  Power teams are critical. Clear assignments, processes, deadlines, and feedback crumble under a culture that fails to build trust and handle conflict constructively.
Firm and Practice Group Services
Team Services

Significant Prospect Opportunity™ Program
Strategic Planning & Facilitation
Client Service and Referral Teams
Retreat & Meeting Facilitation
Change & Relationship Management
Team Building
Assessments
Strategic
Team
Leadership & Management
Business Development
"I liked having a facilitator. We wouldn't have progressed as far by doing it on our own".
Mayer Brown, International Tax Partner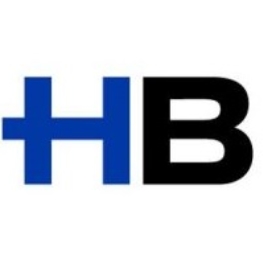 This was a great program. I hope the firm continues our relationship with Chris and his firm and makes this opportunity available to other rising partners.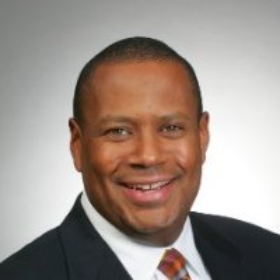 At a critical juncture in my career, Chris not only helped me with the skills of business development but also with subtle systems. He did not ask me to write a marketing plan that I would never look at. Rather, we worked on skills, strategies and tactics that resulted in wins for me, my firm, and my clients. He lives his mantra – it's all about the relationship – and though our relationship began on purely a business foundation, by the time we quit working together we'd become friends. I highly recommend Chris as a coach.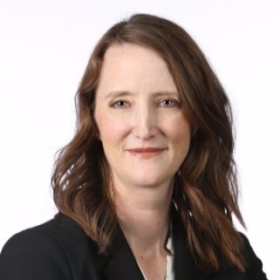 Chris was very insightful and effective in identifying obstacles that were holding me back in business development and how to best overcome them. Chris focused on relationships and not "networking." Despite my initial skepticism of the process, thanks to Chris, I found I could actually turn business development into something fun that I enjoyed.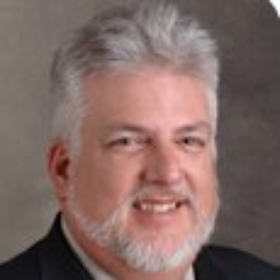 Chris W is a great coach; his style is personable and conversational. The best part of working with Chris was his ability to assist in identifying my strengths and then working with me to develop a strategy that is based on those strengths and comfortable and natural to me to apply in the real world of developing new business and expanding existing business opportunities.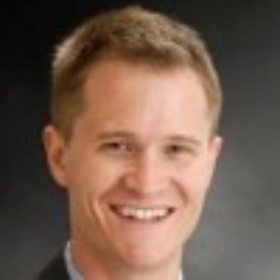 Chris helps you find your success and achieve your goals by having you help others find their success and achieve their goals. This makes business development fun–and most importantly it makes business development fulfilling and meaningful. I highly recommend Chris as a coach, as a trainer, and as a friend.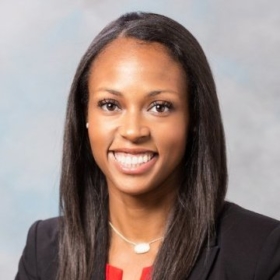 Chris was my professional development coach for about a year and it was a valuable and rewarding experience. Chris provided clear strategies for business development that were easy to implement and helped me to become more accountable in my focus on growing a legal practice. Not only did he help on the business development side, but he provided guidance on navigating the various aspects of a law firm environment. Chris is personable, energetic, smart, creative, and is a pleasure to work with. I would highly recommend Chris as a coach to anyone.