Whether you desire to develop your professional, business development, or leadership skills, we will work together to design a professional development plan uniquely tailored to play to your strengths and begin putting it into action. In the meantime, we'll also provide you with training in additional skills, strategies, and systems as needed. By the time we're done working together you'll have a plan, systems, metrics and, most importantly, the confidence born of experience that will assure your lifelong ability to achieve success as you define it™.
Success As You Define It™
Playing to your strengths, experience and interests, Client-Centric Business Development™ helps you successfully create a practice you'll truly enjoy for the rest of your career.  By centering your marketing activity around the things you enjoy and from which you derive meaning we know you'll do more of it, be better at it, and will invariably be much more successful in creating the practice you truly desire.  Why?  Because if you enjoy something and/or you find it nourishing, you'll keep doing it and consistency coupled with effectiveness breeds results.
Online Media Business Development Library
The online media library will prove a tremendous resource for knowledge transfer and the coaching will be pivotal in driving execution. Based upon the recognition that beliefs drive behavior and that growth comes from action more than from discussion, Client-Centric Business Development™ centers around testing assumptions and beliefs in the crucible of active business development activity. In other words, once you enroll with BridgeField Group, you'll begin using Client-Centric Business Development™ skills, strategies, and tactics in your day-to-day life and practice.
High Performance Individual Coaching
Throughout the process you'll develop an accurate picture of yourself, your skills, and your practice. Expect to leave your first coaching call with some things to think about, some things to work on and, perhaps most importantly, some things to do. Thereafter, you and your coach will design and implement a uniquely tailored system to enjoyably and successfully source the type, quality and quantity of business you desire.  In other words, everything we do is designed to help you succeed as you define it . . . for the rest of your career.
Sharing Best Practices
In addition, though we recognize the utility of self-discovery, we strongly believe that we are hired to bring all we have to offer – all our knowledge, expertise, and experience – to our working relationship.  BridgeField Group uses a consultative-coaching approach and will frequently suggest best practices and share their knowledge, opinions and experience. After all, everything we've learned (good and bad) from thousands of your colleagues and years of experience shouldn't go to waste!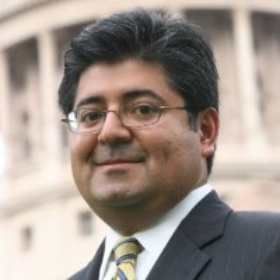 Upon my return to private practice, Chris was masterful in drilling down not only to the expertise I had gained during my time as General Counsel for Governor Rick Perry, but also to how I most enjoy applying my skills. With his guidance I have made a transition back to the practice of law that focuses on the things that make me want to jump out of bed in the morning.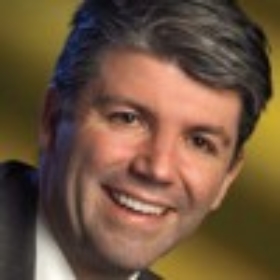 I very much enjoyed my time working with Chris. The coaching and advice he gave me was current, practical, innovative and easy to implement. He also has a very personal style, which makes working with him an absolute breeze. I have no hesitation recommending him to any lawyer who wants to take their practice to the next level.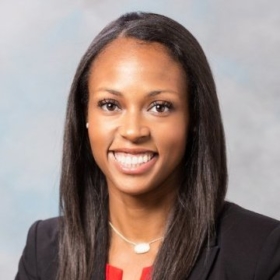 Chris was my professional development coach for about a year and it was a valuable and rewarding experience. Chris provided clear strategies for business development that were easy to implement and helped me to become more accountable in my focus on growing a legal practice. Not only did he help on the business development side, but he provided guidance on navigating the various aspects of a law firm environment. Chris is personable, energetic, smart, creative, and is a pleasure to work with. I would highly recommend Chris as a coach to anyone.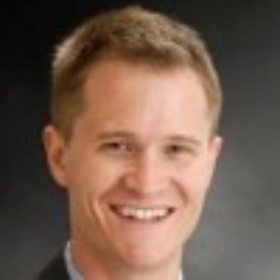 Chris helps you find your success and achieve your goals by having you help others find their success and achieve their goals. This makes business development fun–and most importantly it makes business development fulfilling and meaningful. I highly recommend Chris as a coach, as a trainer, and as a friend.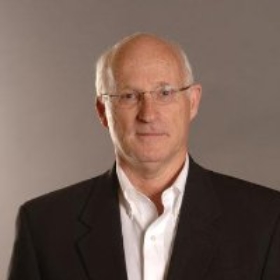 Chris is passionate about coaching. He believes people long to improve their relationship skills and he is willing to help them realize their highest potential. I've observed him in action as the consummate coach, leading people to discover abilities and talents they didn't know they possessed. His presentation skills are exceptional, as is his knowledge of relationship coaching. It is a pleasure to know and work with Chris because of his character, compassion and commitment.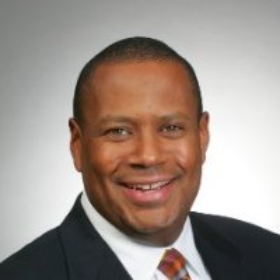 At a critical juncture in my career, Chris not only helped me with the skills of business development but also with subtle systems. He did not ask me to write a marketing plan that I would never look at. Rather, we worked on skills, strategies and tactics that resulted in wins for me, my firm, and my clients. He lives his mantra – it's all about the relationship – and though our relationship began on purely a business foundation, by the time we quit working together we'd become friends. I highly recommend Chris as a coach.