Chris W. Kirby, JD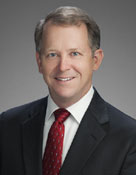 For more than a decade now BridgeField Group's founder and CEO, Chris Kirby, has focused on assisting attorneys and other professionals in all aspects of professional and personal success. Though he has maintained an active law license for over 22 years, for more than a decade Chris has been solely dedicated to coaching and training corporate and legal clients throughout the United States and internationally. By recent count, Mr. Kirby has worked with well over 3000 professionals from well over 100 law firms and other organizations in 38 states, the District of Columbia, and more than 40 countries. Read More.
Save
Save
Save
Save
C. Dominica McGinnis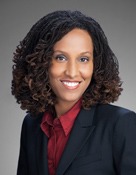 As a coach and as BridgeField Group's Chief Operating Officer, Dominica McGinnis drives business development, culture transformation, team performance, and leadership success. She stands alongside the CEO to execute our strategic vision and leads client and firm projects. Insightful and perceptive, Dominica strategically hones the focus of those she coaches and our firm on goals, opportunities, and results. A skilled, experienced leader and a staunch ally, Dominica is a strategic advisor that challenges her clients and propels them to go farther – faster. She works closely with every level of client leadership, personnel, and staff to ensure they achieve success as they define it. Read More.
Save
Save
Kristin Haugen, JD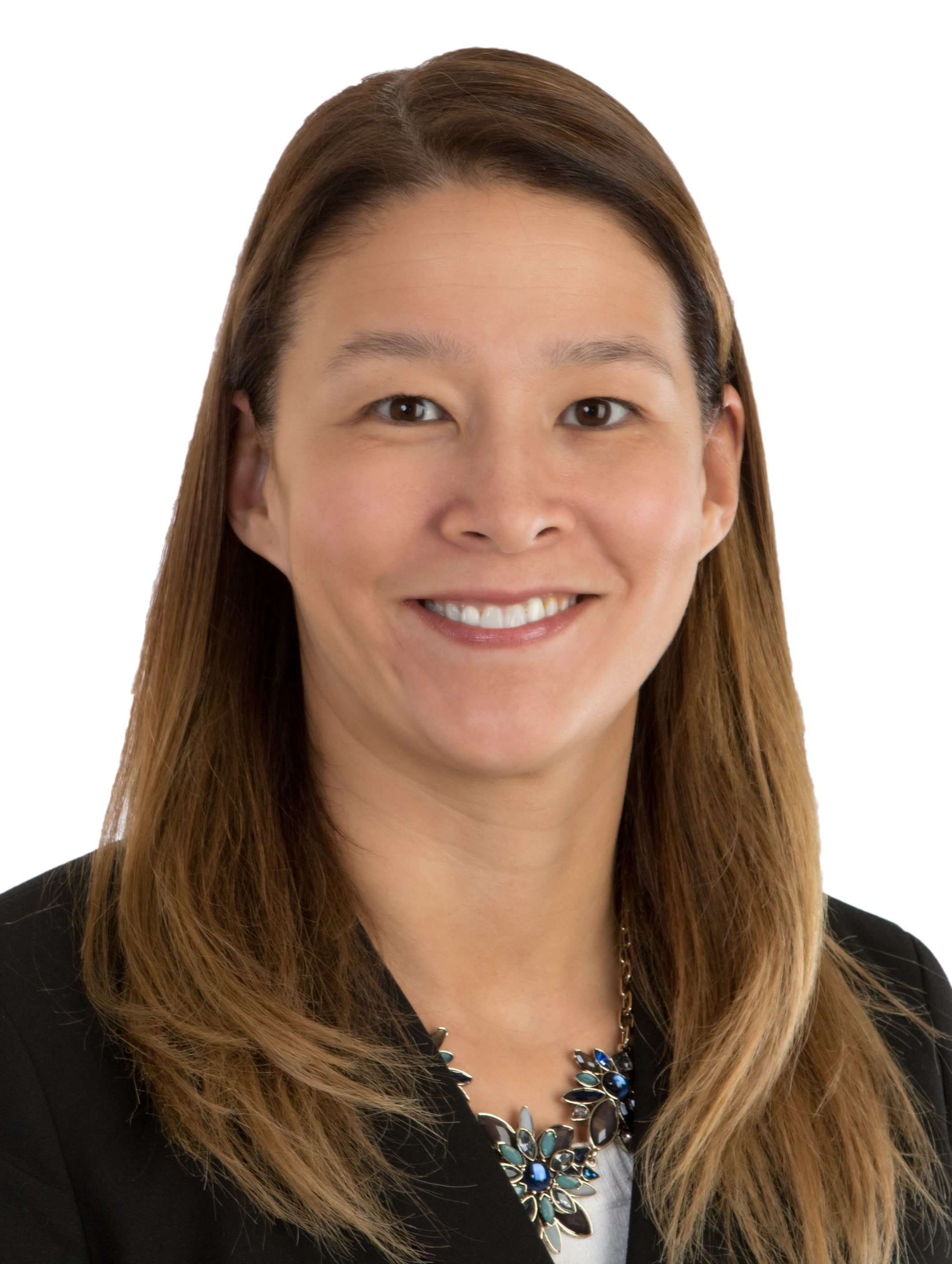 A dynamic professional business development coach, Kristin Haugen combines her passion for the law with her drive to guide her coaching clients to achieve success as they define it.  As a licensed attorney with nearly twenty years of experience, Kristin knows what it takes to rise and remain a top partner at a large law firm. Read More.
Save
Save
Dr. Priya Nalkur-Pai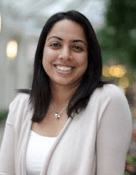 A certified executive coach and a Harvard and Yale trained research psychologist, Dr. Priya Nalkur-Pai has partnered with over 400 clients empowering them to master their influence and leadership performance, increase productivity, and secure Partner level promotions. She skillfully coaches clients to maintain workplace happiness and overall life balance to achieve success as they define it. Read More.
Cindy Rold, JD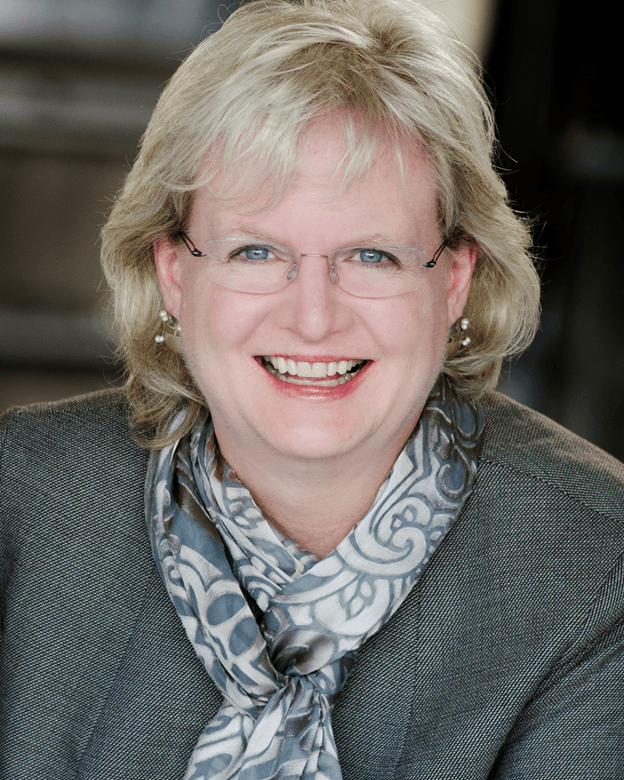 As a master elite certified coach, Cindy Rold has been professionally coaching and speaking since 2003.  She has worked with hundreds of attorneys, accountants, C-suite executives, and small business owners around the world from California to Singapore. Cindy brings a multitude of tools, processes, and resources to her work with clients through a flexible approach designed to give distinct solutions to complex situations. Read More.
Save
Save
Save
Save
Sam Trenka, JD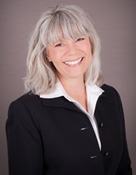 Sam Trenka has an extraordinary ability to create effective people strategies which align with the business to realize maximum results. She sees vision first and translates that into practical application. Her areas of expertise include leadership development, talent management, succession planning, and change management. Read More.
Save
Ami Chung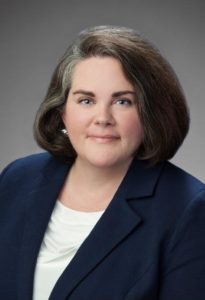 Marketing and Client Services
Save
Save
Save
Save
Save
Erika McDonald

Finance and Administration
Save
Save
Save
Save
Save
Save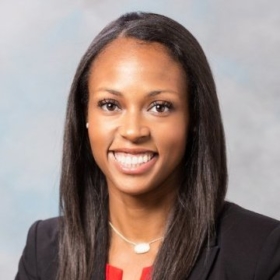 Chris was my professional development coach for about a year and it was a valuable and rewarding experience. Chris provided clear strategies for business development that were easy to implement and helped me to become more accountable in my focus on growing a legal practice. Not only did he help on the business development side, but he provided guidance on navigating the various aspects of a law firm environment. Chris is personable, energetic, smart, creative, and is a pleasure to work with. I would highly recommend Chris as a coach to anyone.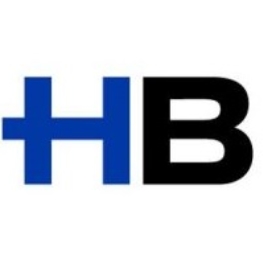 Great program with great insight from the coaches. It definitely helped open my eyes and change my perspective and approach to business development for the better.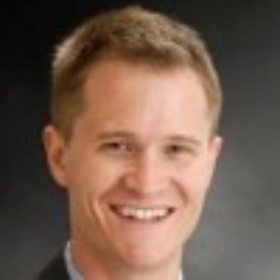 Chris helps you find your success and achieve your goals by having you help others find their success and achieve their goals. This makes business development fun–and most importantly it makes business development fulfilling and meaningful. I highly recommend Chris as a coach, as a trainer, and as a friend.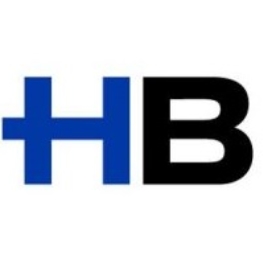 This was a great program. I hope the firm continues our relationship with Chris and his firm and makes this opportunity available to other rising partners.
Chris is a top-notch pro who brought commitment and results to our team. His coaching assistance far exceeded expectations. If you are looking for candid, engaged and effective business coaching, call Chris.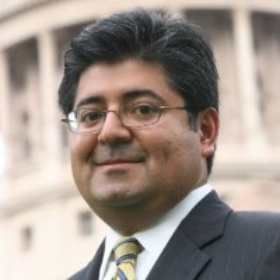 Upon my return to private practice, Chris was masterful in drilling down not only to the expertise I had gained during my time as General Counsel for Governor Rick Perry, but also to how I most enjoy applying my skills. With his guidance I have made a transition back to the practice of law that focuses on the things that make me want to jump out of bed in the morning.