Client First – Relationship First
Our Mission
BridgeField Group exists to assist our clients to achieve success as they define it by providing incomparable Client-Centric Business Development™, relationship development, and professional development coaching, training, and consulting. We feel we've succeeded when our clients choose to spend the rest of their careers enjoying the fruits of a professional life founded in service to those they represent.
You create success as you define it™- when you assist those for whom you work to do the same.
Our Vision
We firmly believe that every facet of society – from our homes to our communities to our nations and beyond – would be better served by men and women who found fulfillment, contentment, and success in their daily work. To that end, BridgeField Group is keenly and singularly focused on assisting all with whom we work to achieve success as it is most broadly defined. We intend to transform the world one professional and one relationship at a time.
Why We Do It
We live what we coach. We thrive as a company and as individuals by helping you create success as you define it™, and we all have a lot of fun in the process. Given our experience with attorneys, consultants, licensed professionals, and their firms, we know how critically important practical, sustainable, and replicable systems are.  We work to change the trajectory of your professional life because we know that if you are thriving, happy, and successful, you will not only help your clients to succeed but you will do so for everyone else with whom you come in contact as well.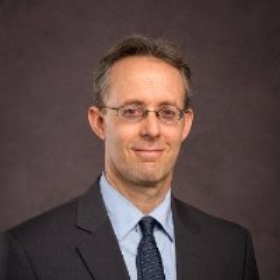 Chris is uncommonly perceptive at reading people and situations – I have always given careful heed to his advice and counsel. He is skillful in so many areas – from intellectual to practical, from handling deeply personal issues to thinking strategically about complex business and legal questions. I would work with him again in a second!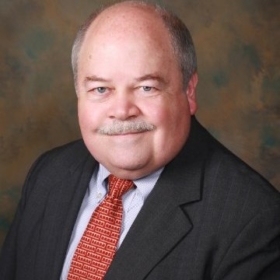 Chris Kirby is an outstanding coach and trainer for lawyers wanting to improve and gain control over their practices. He has experience in law and business and that practical experience benefits the people and firms he works with. I served on a State Bar committee with him and worked on some seminar programs with him. Chris did what he said he would do and did it well. He has a great sense of humor and a communication style that easily connects with everyone. I highly recommend Chris Kirby for people wanting to improve, control and expand their businesses.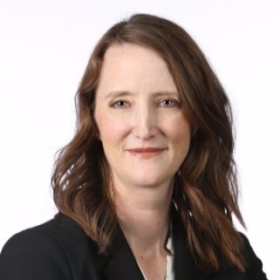 Chris was very insightful and effective in identifying obstacles that were holding me back in business development and how to best overcome them. Chris focused on relationships and not "networking." Despite my initial skepticism of the process, thanks to Chris, I found I could actually turn business development into something fun that I enjoyed.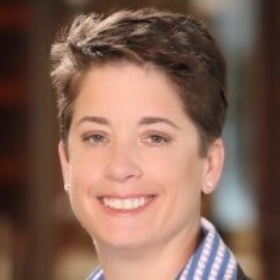 Chris provided invaluable guidance and support to help me develop my own personal approach to client relations. He definitely gets that each lawyer has an individual style with unique talents and goals and coaches to achieve maximum effectiveness.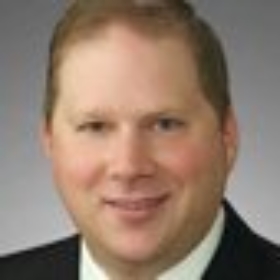 I really enjoyed working with Chris. He takes the time to get know his clients and tailors his coaching to each client's strengths and preferred approach to marketing. As an attorney with years of experience in private practice, Chris can relate to the challenges we face. I would recommend his services to any attorneys who wants to take their client development skills to the next level.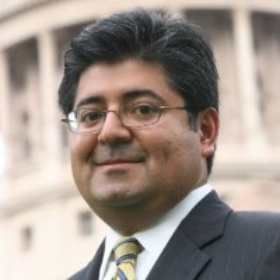 Upon my return to private practice, Chris was masterful in drilling down not only to the expertise I had gained during my time as General Counsel for Governor Rick Perry, but also to how I most enjoy applying my skills. With his guidance I have made a transition back to the practice of law that focuses on the things that make me want to jump out of bed in the morning.