Although complementary and working best together, marketing communications and business development are two separate functions, but hiring an experienced marketing manager, skilled business development professional, or both is a significant investment.
Marketing communications (news media, social media, and events) are the firm-level "air war" that spread credibility and visibility, but visibility alone is not enough to win business. Business development (intentional relationship building, emotional intelligence/ "soft skills" expansion, and presentation skills) is the individual-level "ground war" that secures new clients and builds loyalty.
We partner with firms to develop comprehensive, ongoing and project-based business development and marketing strategies for firms who would like to:
Move beyond the service partner/rainmaker model and equip all attorneys with the skills, strategies, and systems to source, grow, strengthen, and maintain business relationships
Drive momentum and coach attorneys to implement and execute practice group and individual business development plans
Attract and retain top-talent, females, millennials, and diverse attorneys who seek firms that will professionally develop them and invest in their success
Have attorneys that retain and build upon their existing client relationships
Develop more Rainmakers, successful business development efforts, economic rewards
Master the best practices of online media, forge connections online through the right messages and the right channels
Turn conferences into effective business development activities
Develop identifying metrics and indicators to measure the results of both marketing and business development initiatives
Capture and convey the qualifications and differentiators that help you beat the competition
New client acquisition
Client retention
Rate preservation & reduced discounting
Business development activity
Cross-selling/additional practice groups serving existing clients
Community involvement/engagement/visibility
Attorney retention
Professional staff utilization – administrative, marketing, etc.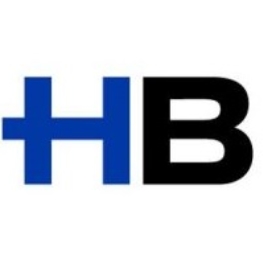 It was helpful to be able to talk through business development challenges and opportunities with someone outside the firm.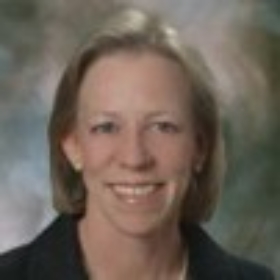 Mr. Kirby has an innate understanding of business development, business collaboration and how to measure the success of planning efforts. With his extensive background in marketing, skill training, development and coaching, he is uniquely qualified and highly effective at increasing the performance and results of business professionals and sales executives.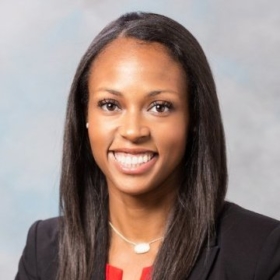 Chris was my professional development coach for about a year and it was a valuable and rewarding experience. Chris provided clear strategies for business development that were easy to implement and helped me to become more accountable in my focus on growing a legal practice. Not only did he help on the business development side, but he provided guidance on navigating the various aspects of a law firm environment. Chris is personable, energetic, smart, creative, and is a pleasure to work with. I would highly recommend Chris as a coach to anyone.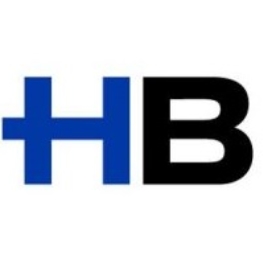 It was helpful to be able to talk through business development challenges and opportunities with someone outside the firm.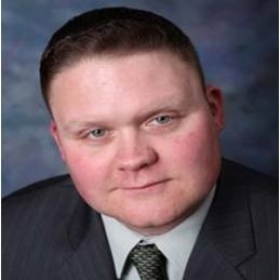 The main system that I have improved is calendar management. I realized that people are always looking for an open space in your calendar, if you don't block that time, people will request it. We all need time in our day for activities outside of our normal workload (networking being one of those as well as personal time – get home for my kids' events). It has significantly improved work/life balance.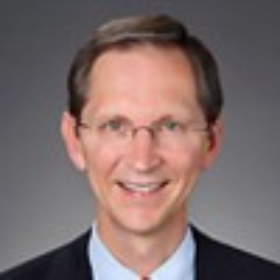 After the collapse of a large law firm at which I had worked for 20 years, I needed to mobilize my contacts and leverage my strengths to grow my book of business at a new firm. As my business development coach, Chris guided me through that process, providing valuable advice, strong accountability, and terrific encouragement. Since that time, I have often applied what I learned from Chris to my business development efforts. I now have a vibrant practice with work spilling over that keeps several others fully occupied as well. I high commend Chris to any lawyer interested in rejuvenating and growing his or her practice."