Most professionals know what to do.
We turn knowledge into action.
In today's competitive environment, competence is not enough. Professionals must cultivate the disciplines and interpersonal skills necessary to build strong business relationships, develop leaders, and achieve success.
Professional Development and Career Success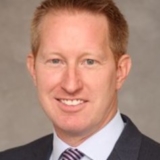 My coach is actively helping me find ways to shed roles that are not helping me get where I want to go. Not to intimate that such roles are not important, but she is helping me decide which ones should be transitioned to the next generation to make space for me to grow into bigger roles.
Scott Masaitis, Principal, KPMG, LLP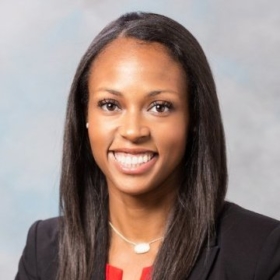 Chris was my professional development coach for about a year and it was a valuable and rewarding experience. Chris provided clear strategies for business development that were easy to implement and helped me to become more accountable in my focus on growing a legal practice. Not only did he help on the business development side, but he provided guidance on navigating the various aspects of a law firm environment. Chris is personable, energetic, smart, creative, and is a pleasure to work with. I would highly recommend Chris as a coach to anyone.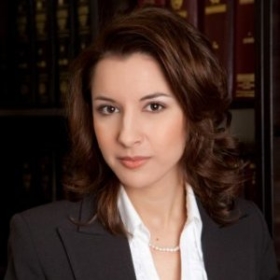 Chris is a natural communicator, an excellent character evaluator and a valuable mentor, who uses his talents to help others. With his thorough knowledge of me and my abilities, he pointed out new possibilities and opened new horizons for my career progress. Being myself a native speaker of both Bulgarian and Greek languages, Chris helped me understand my value in the legal market by giving me specific references, pointing marketing techniques and explaining networking communication to promote my career. I am ready for my next career adventure with excitement and confidence, because of Chris!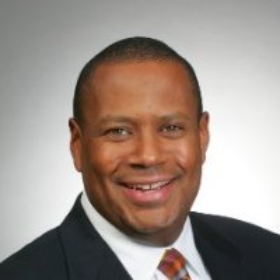 At a critical juncture in my career, Chris not only helped me with the skills of business development but also with subtle systems. He did not ask me to write a marketing plan that I would never look at. Rather, we worked on skills, strategies and tactics that resulted in wins for me, my firm, and my clients. He lives his mantra – it's all about the relationship – and though our relationship began on purely a business foundation, by the time we quit working together we'd become friends. I highly recommend Chris as a coach.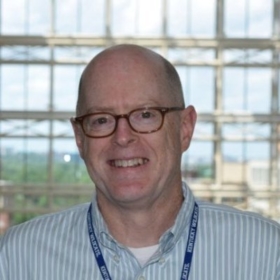 Chris counseled me on business development strategies when I was in private practice. I was particularly impressed with how he first conducted a detailed assessment of my strengths and weaknesses, and then tailored his advice to leverage my strengths, rather than rotely urging a one-size-fits-all approach. He's also a great guy. Highly recommended!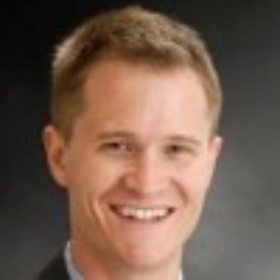 Chris helps you find your success and achieve your goals by having you help others find their success and achieve their goals. This makes business development fun–and most importantly it makes business development fulfilling and meaningful. I highly recommend Chris as a coach, as a trainer, and as a friend.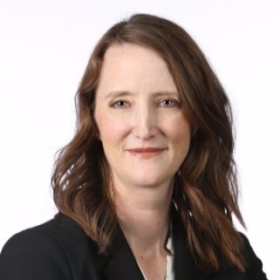 Chris was very insightful and effective in identifying obstacles that were holding me back in business development and how to best overcome them. Chris focused on relationships and not "networking." Despite my initial skepticism of the process, thanks to Chris, I found I could actually turn business development into something fun that I enjoyed.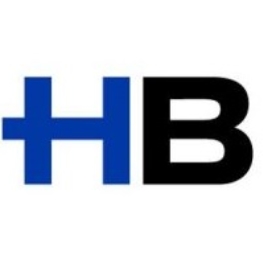 It was helpful to be able to talk through business development challenges and opportunities with someone outside the firm.