Powerful Firm and Partnership Retreats
Dynamic Speakers and Practical Solutions
Program Presentations & Facilitation – Whether you need speakers or facilitators for all or part of your retreat, we will tailor a presentation to meet your specific needs. Here are just a few of our  representative topics:
Boosting Business Development Skills
Inclusive Diversity
Team Building & Collaboration
Strategic Networking and Relationship Building
Moving into Management and Leadership Skills
Strategic Planning Facilitation
Building Client Service Teams
Superior Support Staff Management
Client Panel Facilitation
Handling Pushback and "The Ask"
"I liked having a facilitator. We wouldn't have progressed as far by doing it on our own".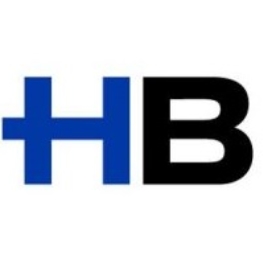 Great program with great insight from the coaches. It definitely helped open my eyes and change my perspective and approach to business development for the better.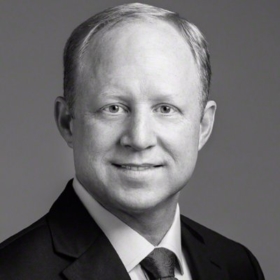 As Director of Technical Training at Ryan, I attended Chris' workshops and I also saw, first-hand, the positive results of his professional coaching. He is an outstanding communicator, teacher and coach. I highly recommend him as a professional development coach, trainer, and speaker.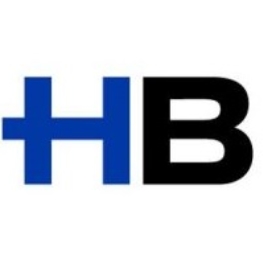 It was helpful to be able to talk through business development challenges and opportunities with someone outside the firm.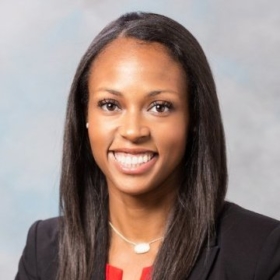 Chris was my professional development coach for about a year and it was a valuable and rewarding experience. Chris provided clear strategies for business development that were easy to implement and helped me to become more accountable in my focus on growing a legal practice. Not only did he help on the business development side, but he provided guidance on navigating the various aspects of a law firm environment. Chris is personable, energetic, smart, creative, and is a pleasure to work with. I would highly recommend Chris as a coach to anyone.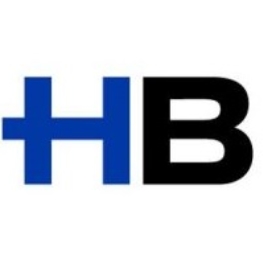 This was a great program. I hope the firm continues our relationship with Chris and his firm and makes this opportunity available to other rising partners.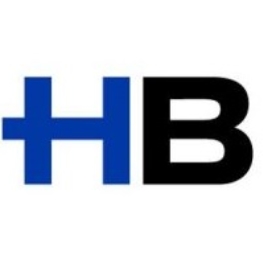 I think the entire team was great. I think it would be great to consider incorporating some of this client centric BD training as part of the HBU curriculum.