Training Professionals
Building Success
We speak and train on topics related to Business Development, Relationship Building, and Professional Development and tailor our presentations to address your organization's specific needs. Some of our most requested topics are:
Client-Centric Business Development ™
Client-Centric Business Relationship Lifecycle™
Knowledge to Action: Growing Relationships to Drive Performance™
Building & Maintaining Trust™
Competence Doesn't Sell™
Business Development and Relationship Building
Effective Mentoring, Feedback, and Coaching
We partner with you to develop and execute powerful training that improves performance and inspires continuous focus on building professional skills and relationships.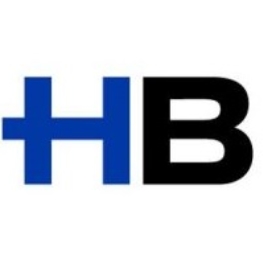 It was helpful to be able to talk through business development challenges and opportunities with someone outside the firm.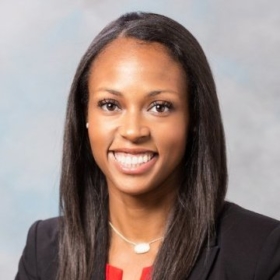 Chris was my professional development coach for about a year and it was a valuable and rewarding experience. Chris provided clear strategies for business development that were easy to implement and helped me to become more accountable in my focus on growing a legal practice. Not only did he help on the business development side, but he provided guidance on navigating the various aspects of a law firm environment. Chris is personable, energetic, smart, creative, and is a pleasure to work with. I would highly recommend Chris as a coach to anyone.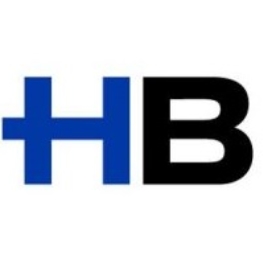 This was a great program. I hope the firm continues our relationship with Chris and his firm and makes this opportunity available to other rising partners.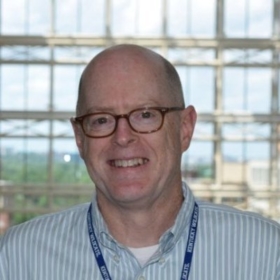 Chris counseled me on business development strategies when I was in private practice. I was particularly impressed with how he first conducted a detailed assessment of my strengths and weaknesses, and then tailored his advice to leverage my strengths, rather than rotely urging a one-size-fits-all approach. He's also a great guy. Highly recommended!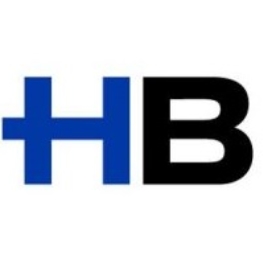 Great program with great insight from the coaches. It definitely helped open my eyes and change my perspective and approach to business development for the better.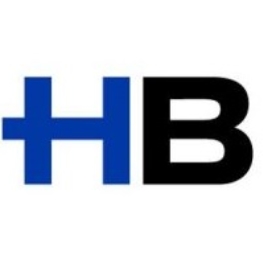 I think the entire team was great. I think it would be great to consider incorporating some of this client centric BD training as part of the HBU curriculum.