Professional Development and Career Success
In today's legal environment, competence is not enough. Professionals must cultivate the disciplines and interpersonal skills necessary to build strong business relationships, develop leaders, and achieve success.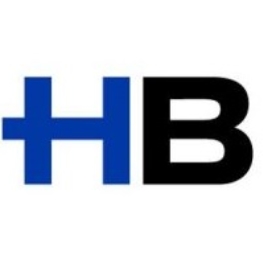 Great program with great insight from the coaches. It definitely helped open my eyes and change my perspective and approach to business development for the better.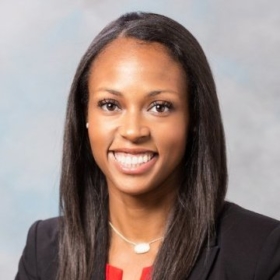 Chris was my professional development coach for about a year and it was a valuable and rewarding experience. Chris provided clear strategies for business development that were easy to implement and helped me to become more accountable in my focus on growing a legal practice. Not only did he help on the business development side, but he provided guidance on navigating the various aspects of a law firm environment. Chris is personable, energetic, smart, creative, and is a pleasure to work with. I would highly recommend Chris as a coach to anyone.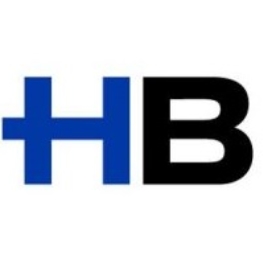 This was a great program. I hope the firm continues our relationship with Chris and his firm and makes this opportunity available to other rising partners.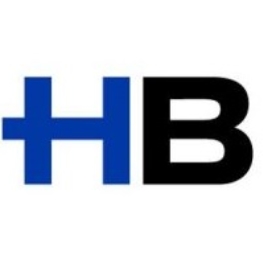 It was helpful to be able to talk through business development challenges and opportunities with someone outside the firm.
"I liked having a facilitator. We wouldn't have progressed as far by doing it on our own".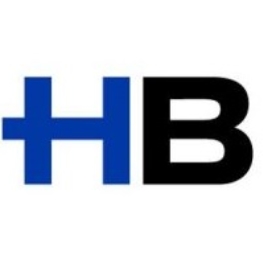 I think the entire team was great. I think it would be great to consider incorporating some of this client centric BD training as part of the HBU curriculum.