Workshops
Small Groups

Big Results
Workshop Topics:
Focused small group sessions – participants will not only understand new skills but come away confident that they can put them into practice. Following are topics we commonly include in our workshops:
Building & Maintaining Trust
Building Client Teams and a Referral Base
Building Effective Systems – that attorneys actually use!
Business Development & Relationship Building – enjoyably, strategically, effectively
Client Feedback
Client Relations Integration – strengths and capabilities
Client-Centric Preparation – the hidden art
Cross-Selling (Internal and External)
Dynamic Market Planning – building a business development plan
Effective Calendaring
Effective Mentoring and Coaching
Ethical Client Communication (Often submitted for CLE credit)
Executive Presence & Presentation Skills
Fun & Effective Networking
Handling Pushback (Our most popular workshop!)
Ideal Practice – identifying and building a practice to love
Question & Listening – as relationship development tools
The Accretive Ask – building relationships regardless of the answer
BridgeField Group works with law firms, companies, and organizations to customize and deliver engaging presentations, keynotes, interactive workshops, partnership retreats and practical training programs that best meet each organization's needs, culture, and budget.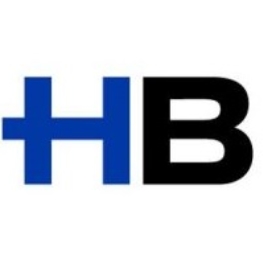 Great program with great insight from the coaches. It definitely helped open my eyes and change my perspective and approach to business development for the better.
"I liked having a facilitator. We wouldn't have progressed as far by doing it on our own".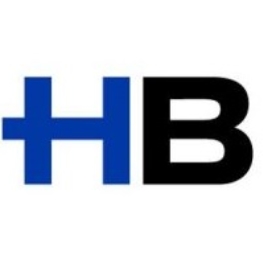 This was a great program. I hope the firm continues our relationship with Chris and his firm and makes this opportunity available to other rising partners.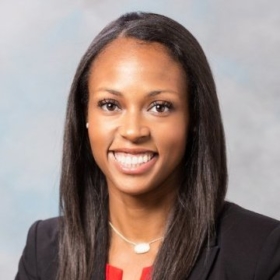 Chris was my professional development coach for about a year and it was a valuable and rewarding experience. Chris provided clear strategies for business development that were easy to implement and helped me to become more accountable in my focus on growing a legal practice. Not only did he help on the business development side, but he provided guidance on navigating the various aspects of a law firm environment. Chris is personable, energetic, smart, creative, and is a pleasure to work with. I would highly recommend Chris as a coach to anyone.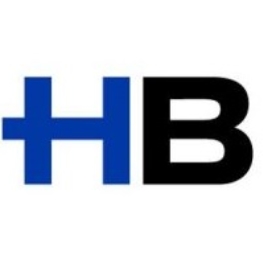 It was helpful to be able to talk through business development challenges and opportunities with someone outside the firm.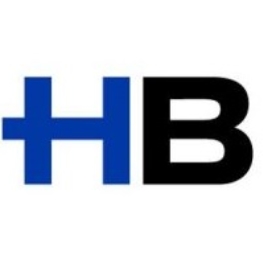 I think the entire team was great. I think it would be great to consider incorporating some of this client centric BD training as part of the HBU curriculum.