Our unique Client-Centric Business Development™ program works because it centers on serving the client's needs and in so doing meeting your own.
Your success lies in helping others succeed.
Business Development Coaching
Playing to your strengths, experience and interests, we help you intentionally create a practice you'll truly enjoy without ever having to change who you are. We center your personal marketing and business development activity around the things you find enjoyable. Why? Because if you enjoy something you'll keep doing it.
Develop the personal marketing and business development skills you enjoy
Create a clear, actionable business development plan
Intentionally source, grow, and maintain professional relationships
Build your internal and external network, referral sources, and cross-service team
Hone the skills, strategies, and systems necessary to grow your practice efficiently
-We work with you to define what success looks like and then work backwards from there to help you define your business goals and personal marketing strategy.
-Training develops the skills.  Coaching turns knowledge into action.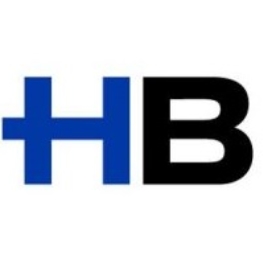 Great program with great insight from the coaches. It definitely helped open my eyes and change my perspective and approach to business development for the better.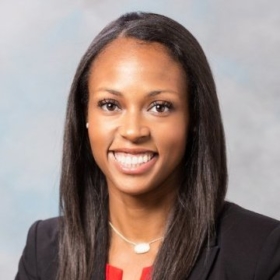 Chris was my professional development coach for about a year and it was a valuable and rewarding experience. Chris provided clear strategies for business development that were easy to implement and helped me to become more accountable in my focus on growing a legal practice. Not only did he help on the business development side, but he provided guidance on navigating the various aspects of a law firm environment. Chris is personable, energetic, smart, creative, and is a pleasure to work with. I would highly recommend Chris as a coach to anyone.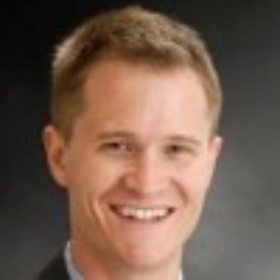 Chris helps you find your success and achieve your goals by having you help others find their success and achieve their goals. This makes business development fun–and most importantly it makes business development fulfilling and meaningful. I highly recommend Chris as a coach, as a trainer, and as a friend.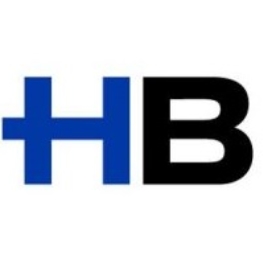 This was a great program. I hope the firm continues our relationship with Chris and his firm and makes this opportunity available to other rising partners.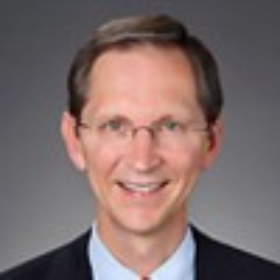 After the collapse of a large law firm at which I had worked for 20 years, I needed to mobilize my contacts and leverage my strengths to grow my book of business at a new firm. As my business development coach, Chris guided me through that process, providing valuable advice, strong accountability, and terrific encouragement. Since that time, I have often applied what I learned from Chris to my business development efforts. I now have a vibrant practice with work spilling over that keeps several others fully occupied as well. I high commend Chris to any lawyer interested in rejuvenating and growing his or her practice."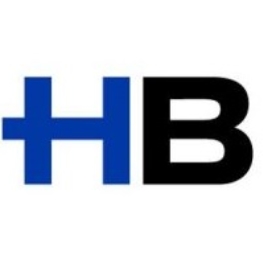 This was a great program. I hope the firm continues our relationship with Chris and his firm and makes this opportunity available to other rising partners.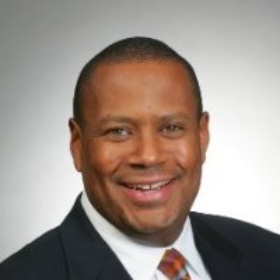 At a critical juncture in my career, Chris not only helped me with the skills of business development but also with subtle systems. He did not ask me to write a marketing plan that I would never look at. Rather, we worked on skills, strategies and tactics that resulted in wins for me, my firm, and my clients. He lives his mantra – it's all about the relationship – and though our relationship began on purely a business foundation, by the time we quit working together we'd become friends. I highly recommend Chris as a coach.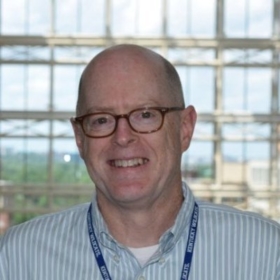 Chris counseled me on business development strategies when I was in private practice. I was particularly impressed with how he first conducted a detailed assessment of my strengths and weaknesses, and then tailored his advice to leverage my strengths, rather than rotely urging a one-size-fits-all approach. He's also a great guy. Highly recommended!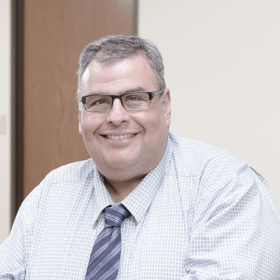 Chris is a top-notch pro who brought commitment and results to our team. His coaching assistance far exceeded expectations. If you are looking for candid, engaged and effective business coaching, call Chris.